INSIGHTS
What is SEO and why is it important?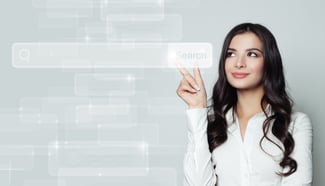 In a nutshell, SEO is how well your website, social media profile or other online identity ranks when searched. And let's face it, no business wants to be on the second page of a Google search.
Maybe it's technological intimidation, a lack of understanding or simply not having enough time in the day, but for businesses, especially those in the channel where the mastery of technology is so integral to brand credibility, SEO simply cannot be ignored.
Other than being the belle of Google's ball, there are even more benefits of strong SEO. Marketing resources can be used more efficiently, as you don't have to market as intensely to get your brand recognised or spend so much for pay-per-click advertising.
Plus, it's great for your brand credibility, especially for technology and telecoms companies. With so many vendors and resellers all talking about the same types of technology, anything you can do to help your business stand out from the competition is well worth investing in.