0800 977 7077 info@blabbermouthmarketing.co.uk
BREAK THROUGH YOUR CHANNEL CHALLENGES IN 2022!
We are channel specialists that help clients tie their marketing activity with their overarching business goals.
With expertise across strategic planning, branding, SEO and content development, Blabbermouth Marketing will ensure your brand can break through the noise and reach your prospects!
So why not book in a chat with our Senior Marketers and get 2022 off to a successful start?
BOOK YOUR FREE CONSULTATION BY CLICKING THE BUTTON BELOW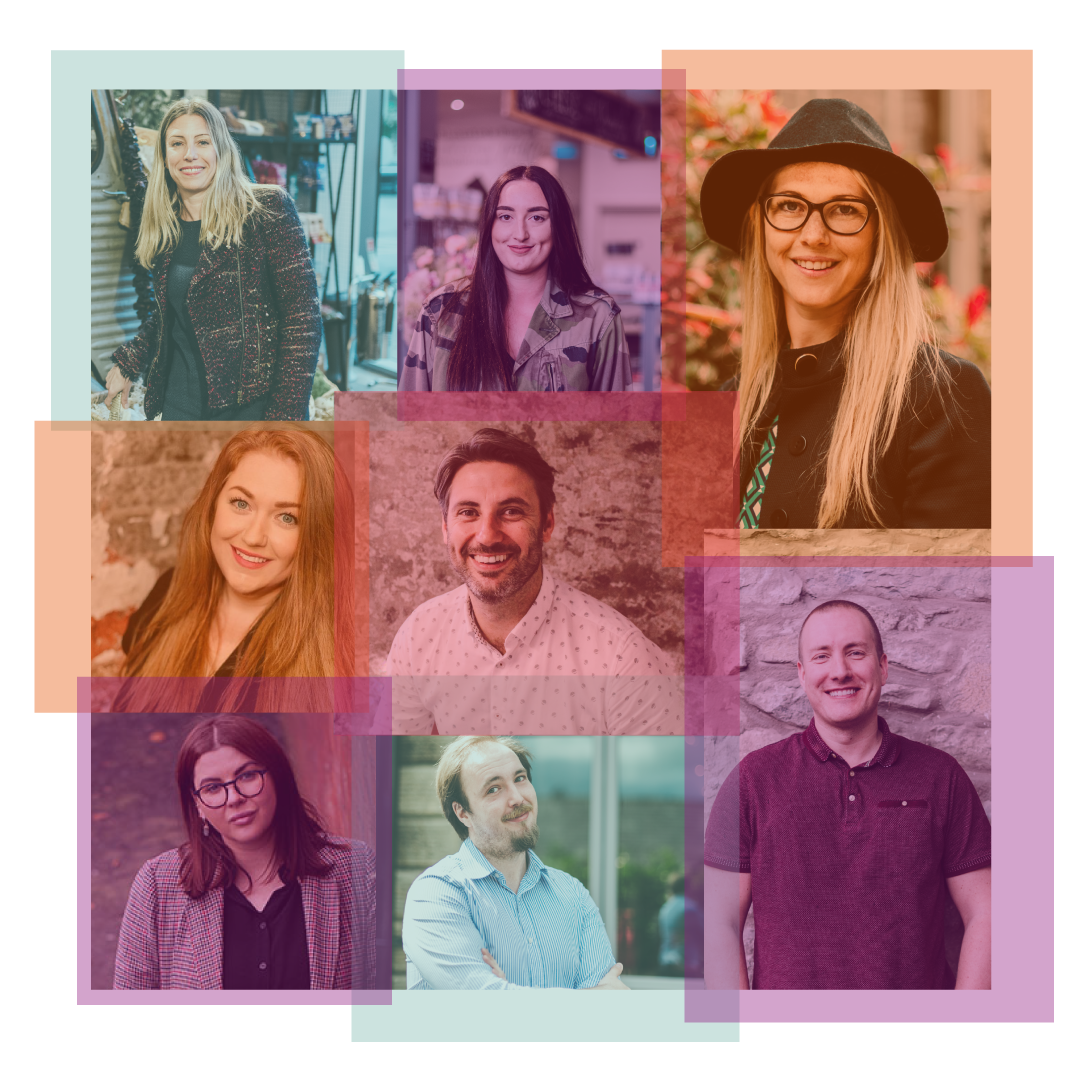 WHAT YOU CAN EXPECT FROM BLABBERMOUTH MARKETING
INDUSTRY EXPERTS
With decades of vertical-specific experience, we know what businesses in your sector need to engage customers, drive sales and produce results.
A BESPOKE END TO END PROCESS
Designed to transform your business processes and end-user experience, we can lead your inbound marketing, so you can focus on what matters most.
EFFICIENT AND SEAMLESS SERVICE
The IT, Tech & Comms industries are fast paced. Thankfully, our onboarding process was built to match your speed, not slow you down.
HERE ARE A FEW EXAMPLES OF WHAT WE'RE EXPLORING WITH OUR CLIENTS
TRANSLATING HYBRID WORKING:
The move to hybrid working is one of the most substantial opportunities in IT & Telecoms, and we'll help you nurture new leads and translate the challenges of WFH into irresistible benefits.
LAUNCHING NEW PRODUCTS:
Wondering how to market SoGEA, IoT, or Data Science services to your customers? We can help remove the complexity from your marketing and launch your products successfully.
DEVELOPING BUYER PERSONAS:
Buyers are changing. The old stereotypes of business owners are no longer accurate, as young entrepreneurs disrupt their industries, meaning your personas need to change too.

WE UNDERSTAND YOUR NEED TO LEAD
Our Directors have over 50 years of combined channel experience and not just in Sales and Marketing, but Brand and Leadership positions too!
That experience enables us to strategically support even the largest of IT & Telecoms operations, and our client list speaks for itself.
From events to product launches, re-brands to awards submissions, we have the industry knowledge to help your business shine out from the rest!
YOU CHOOSE HOW WE WORK TOGETHER
AN ALWAYS-ON RESOURCE THAT INCLUDES DEDICATED MEMBERS OF THE TEAM THAT DELIVER CONSISTENT, FULLY JOINED-UP MARKETING
Maximise your business' potential by fully outsourcing your marketing and design requirements.
---
PERFECT FOR THOSE BUSINESSES THAT HAVE SOME IN-HOUSE CAPABILITIES BUT WOULD BENEFIT FROM THE WIDER SKILLS OF THE BLABBERMOUTH TEAM
Ideal for businesses that have some marketing capabilities but require additional support.
---
BLABBERMOUTH CAN CATER TO BUSINESSES LOOKING FOR SMALLER, PROJECT LED WORK, SUCH AS A BRAND REFRESH OR PRODUCT LAUNCH
Now and then you just need a fresh pair of eyes! As a fluid agency, we offer our full range of services.
---
HERE'S WHAT'S IN OUR TROPHY CABINET